Vista Alegre Neighbourhood | Spain | Santiago de Compostela | in progress
Urban redevelopment and adaptation to people with disabilities in Vista Alegre neighbourhood - Santiago de Compostela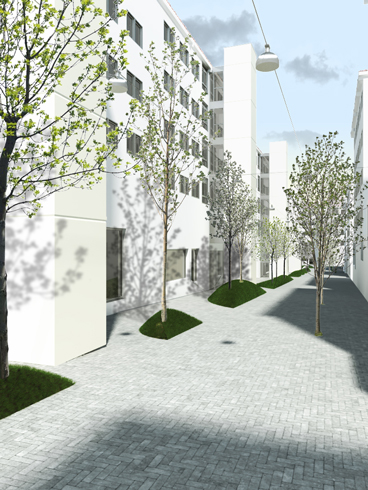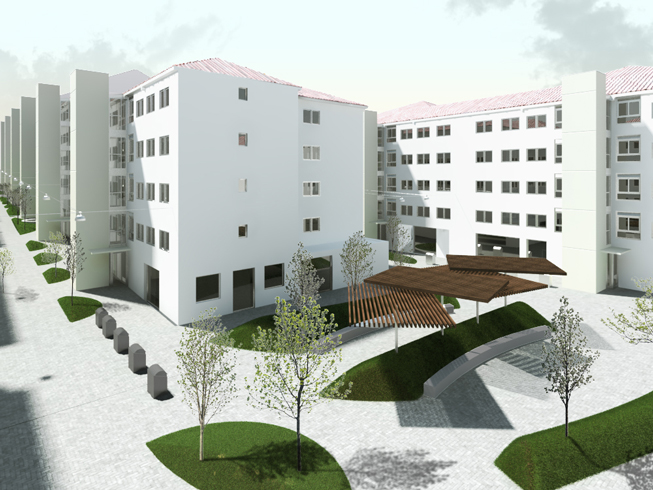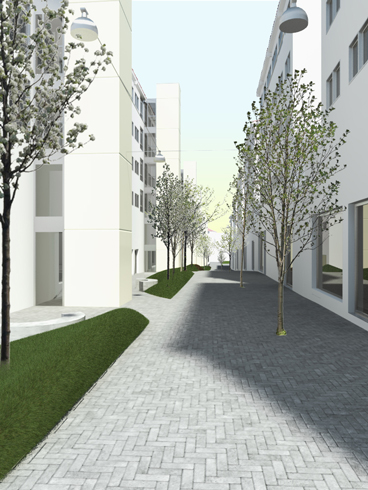 FACT SHEET
 
Project:
Design development, construction documents production and construction monitoring service for the Vista Alegre neighbourhood street redevelopment and adaptation to people with disabilities
Client:
Concello de Santiago de Compostela
(City Council)
Status:
Competition 2012 – 1st prize
Project 2013
Location:
Santiago de Compostela. A Coruña. Spain
CREDITS
 
Project Architects:
Cristina Ezcurra
Cristina Ouzande
Interior Designer:
Julio Pedreira
Project Designer:
Antonio Blanes
Assistant Architects:
Sandra Arcos
Roi Ríos
Intern Architect:
Laura Saavedra
COLLABORATORS
 
Services engineering:
Quicler-López Ingenieros S.L.
Structural engineering:
Elías Cueto
Architectural technologist:
Jesús Damiá
Topography:
Pedro Zapata Topografía S.L.
Geotechnical report:
FTConsultores