The Last Stamp | Spain | Santiago de Compostela | 2013
Residential building refurbishment and conversion to pilgrims hostel in Santiago de Compostela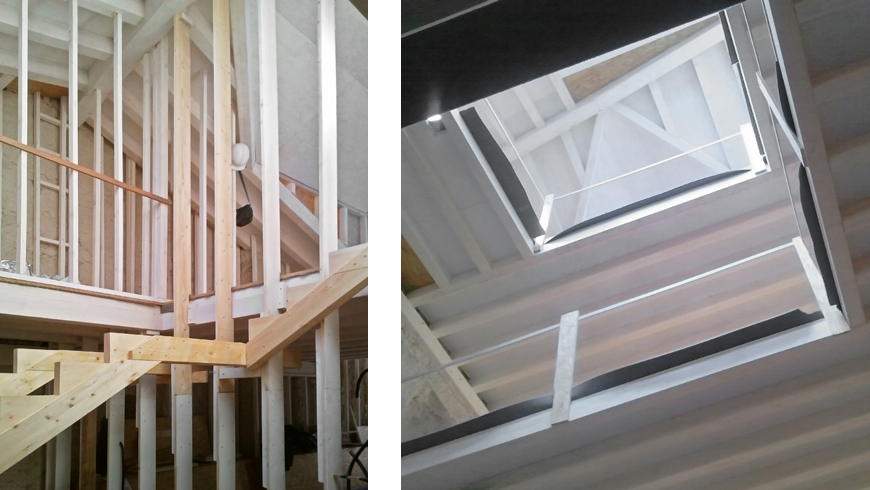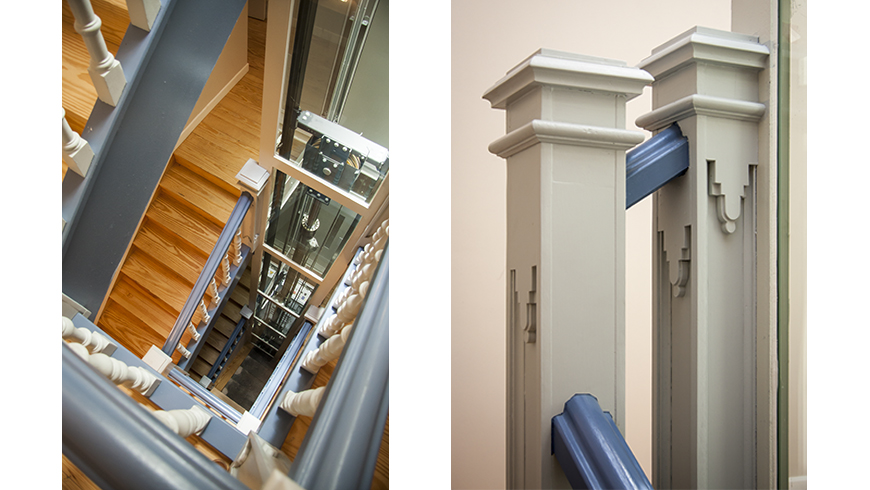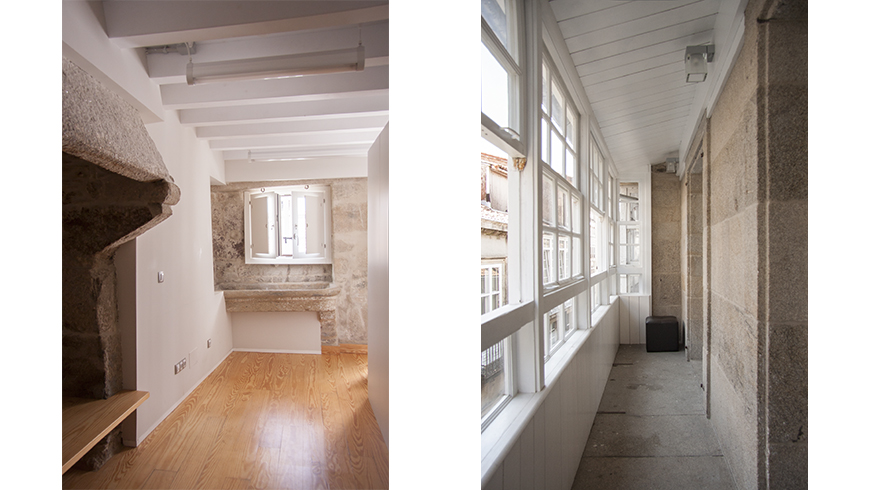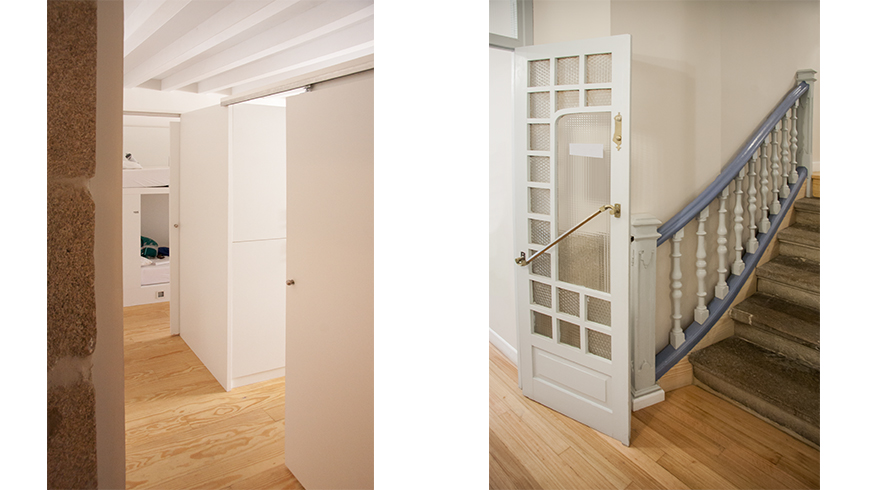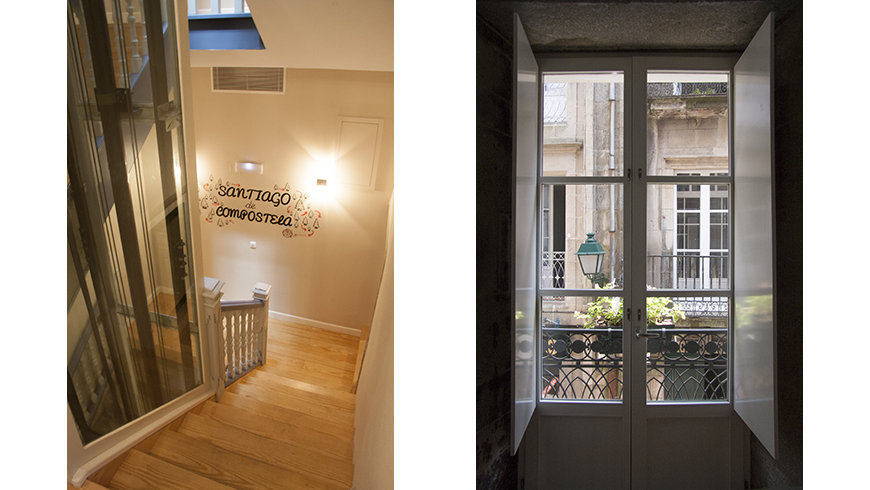 FACT SHEET
 
Project:
Design development, construction documents production and construction monitoring service for a residential building refurbishment and conversion to hostel.
Client:
Alma-Zen Barbanza S.L.
Status:
Completed 2013
Location:
Santiago de Compostela. A Coruña. Spain
Program:
Colective rooms and bathrooms, reception, dinning room, chill out, laundry and office.
CREDITS
 
Project Architects:
Cristina Ezcurra
Cristina Ouzande
Interior Designer:
Julio Pedreira
Project Designer:
Antonio Blanes
COLLABORATORS
 
Services engineering:
Quicler-López Ingenieros S.L.